The first 15 MB of HTML content is indexed by Googlebot.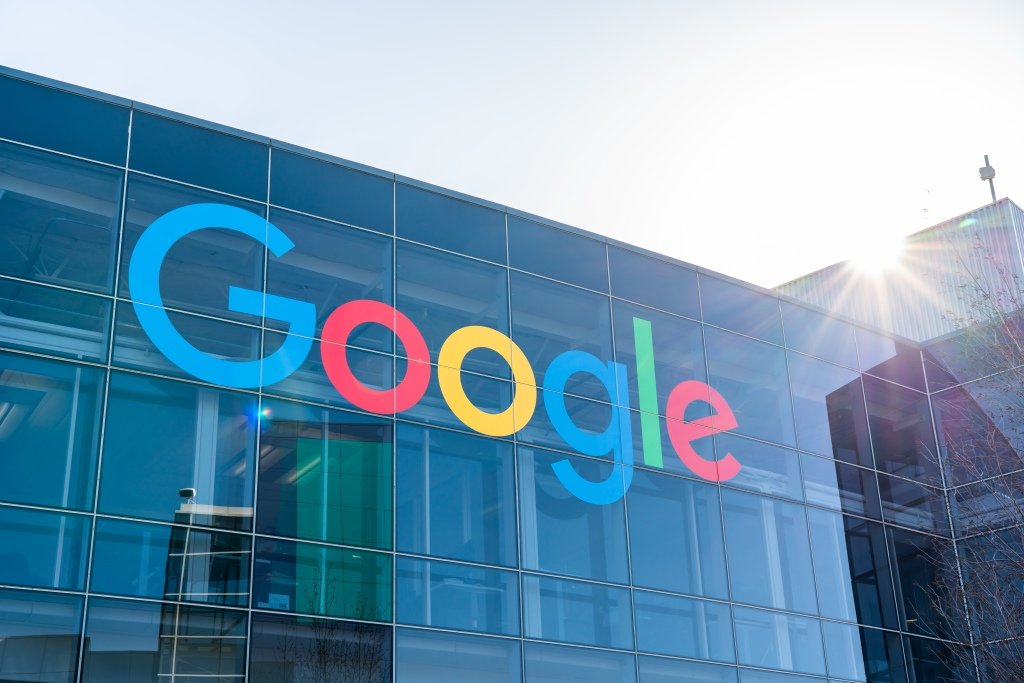 The first 15 MB of HTML content is indexed by Googlebot.
According to an update to the help material, Google's web crawler only considers the top 15MB of HTML on a website when determining rankings.
The first 15 MB of a webpage will be crawled by Googlebot, and anything beyond this point will not be taken into account for determining rankings, according to an update to the tool's help page.
Some in the SEO industry questioned whether this meant Googlebot would totally ignore text that appeared in HTML files below photos at the cutoff.
John Mueller, a Google Search Advocate, emphasized through Twitter that "it's specific to the HTML file itself like it's written."
The HTML file does not contain embedded resources or anything that was retrieved using IMG tags.
What This Means For SEO
Important material must now be placed near the top of web pages in order for Googlebot to give it weight.
This means that the code must be organized so that the first 15 MB of any text-based or HTML file contains SEO-relevant data.
Additionally, whenever practical, images and videos should be compressed rather than directly encoded into HTML.
Many websites won't be impacted by this move because current SEO best practices advise keeping HTML pages to 100 KB or less. Several technologies, including Google Page Speed Insights, can be used to determine the size of a page.
The idea that you might have material on a page that isn't used for indexing may seem worrying in theory. However, in actuality, 15MB is
Resources like photos and videos are acquired independently, as stated by Google. According to Google's statement, the 15MB limit solely applies to HTML files.
Unless you were publishing entire volumes' worth of content on a single page, it would be difficult to exceed that limit with HTML.
If your HTML pages are larger than 15MB, you probably have underlying problems that need to be fixed nevertheless.
Note from the editor: An earlier version of this article claimed that Google had recently begun to use this method. This is not a change, only that it hasn't been properly documented before, Google's John Mueller said in a tweet. and to reflect that, this article has been changed.